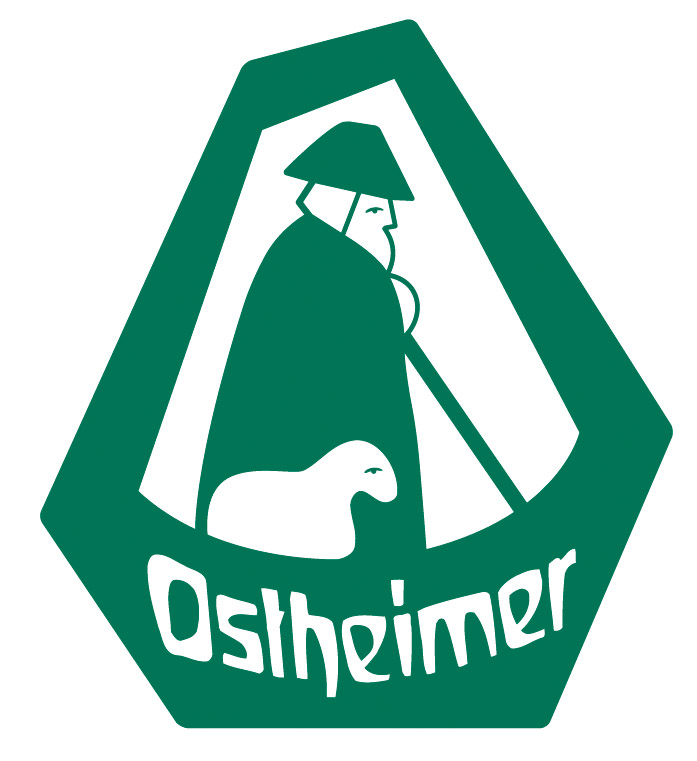 Ostheimer Cannon small with bullets
---
Cannon by Ostheimer with 5 balls, frame and wooden shell


Material: Alder wood, solid


Dimensions: 14 x 4,5 x 5 cm
---
Ostheimer Cannon small with 5 balls, alder wood, massive
Children's toy cannon by Ostheimer with 5 balls made of alder wood with frame, as an accessory for the Ostheimer knight's castle.
The small cannon with 5 balls is an accessory for the Ostheimer knight's castle. When playing with the knight's castle, wooden animals, wooden figures and other wooden toys from Ostheimer, the child can immerse itself in the world of knights and legends, heard fairy tales can be acted out and relived.
The cannon is delivered on a sturdy frame with wooden wheels the cannonballs can be stored in an included wooden bowl. All parts of the knight's castle are purely handmade. The alder wood comes from sustainable Central European forestry. The surfaces are treated with high-quality biological oils.
Product information:
Cannon, small with 5 balls, frame, wooden bowl.
Material: Alder wood, solid, oiled
Dimensions: 14 x 4,5 x 5 cm
Age recommendation: from 3 years
Caution: Not suitable for children under 36 months. Choking hazard due to detachable small parts.
You can find the Ostheimer castle basic assortment, supplementary and accessory parts such as figures and wooden animals in our category Knights & Castles!