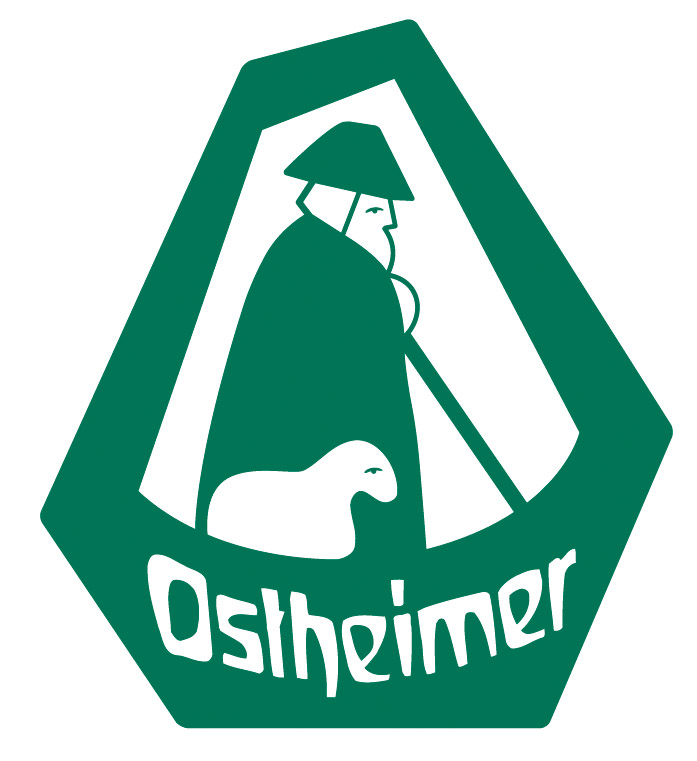 Ostheimer Underframe for transparencies
---
Contents: Frame, Candlestick


Material: Wood


Dimensions: 16 x 2 x 11 cm
---
Ostheimer base for banners, with candle holder
The base provides a secure hold for the Ostheimer banners. A candle can also be inserted into the pre-drilled hole, so that the banners can shine and be viewed by children during Advent and Christmas.
You can find the matching banners in our assortment.
Product information:
Ostheimer base for banners
Contents: Frame, candle holder
Material: wood, brass
Dimensions: 16 x 2 x 11 cm
Candle not included!
Attention! decoration article! not suitable for playing.
You can findtransparencies from Ostheimer in our category Famosities!
Wooden toys and much more from Ostheimer can be found on our manufacturer page Ostheimer!
Wooden toys from Ostheimer are lovingly handmade. Figures and wooden animals are painted by hand. In addition to the classic wooden animals and wooden figures, Ostheimer offers numerous buildings and vehicles, hobby horses, rocking horses and all kinds of decoration. The hand-painted atmospheric mobiles and banners are an eye-catcher in every home.