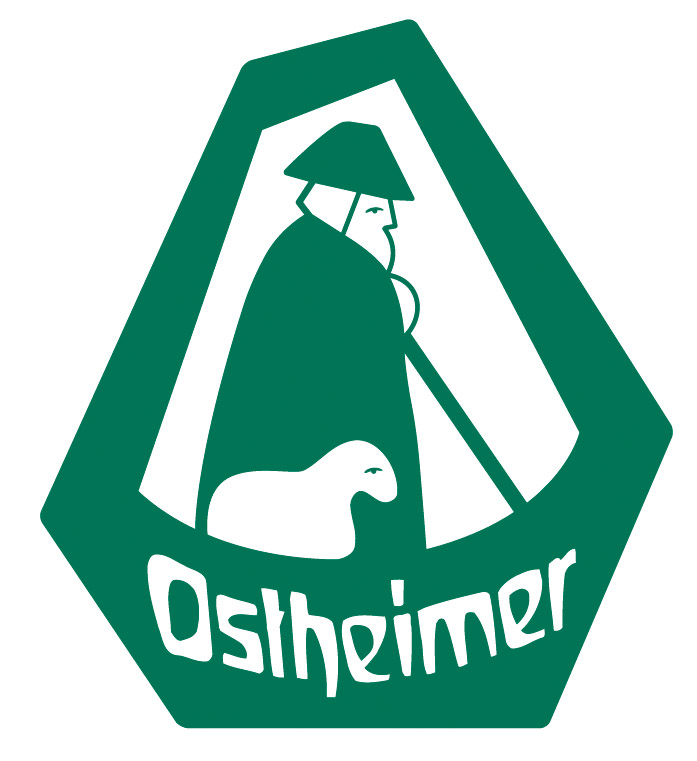 Ostheimer Male red, 5 pieces
---
5 Little wooden men Ostheimer, red


Material: beech wood, solid, lacquered


Dimensions: H 6.5 cm
---
Little man red, 5 pieces, wooden men for children by Ostheimer
The wooden men from Ostheimer, with their unobtrusive shape, give children's imagination and creativity free rein. In combination with wooden aeroplanes, wooden buses or wooden cars from Ostheimer, the men become pilots, racing drivers or bus drivers and encourage children to expand their range of movement and train their fine motor skills. Together with the Ostheimer wooden vehicles, entire traffic landscapes are created, inviting lively and varied play in which children can give free rein to their imagination and creativity.
These simple wooden men in red are from the "Konrad Keller Collection" by Ostheimer and are made of solid beech wood. All materials used are tested and certified.
Product information:
Wooden manikin Ostheimer
Contents: 5 pieces
Material: solid beech wood, varnished
Colour: red
Dimensions: H 6.5 cm
Age recommendation from 1 year
You can find more wooden figures and wooden animals from Ostheimer in our category Wooden Animals & Wooden Figures!
Wooden vehicles from Ostheimer, cars, boats, aeroplanes, tractors and much more, can be found in our category Wooden Vehicles!
High quality wooden toys for the little ones
The simple shapes of Ostheimer's wooden toys support children's immersion in busy and creative play. They stimulate the toddler's imagination and train the imagination. The durability that Ostheimer's wooden toys possess makes them a great asset in Waldorf kindergartens and other toddler groups.
Ostheimer wooden toys are made in Germany. The wooden figures and wooden animals are carefully crafted from local woods. Each wooden figure, wooden animal and wooden vehicle is a lovingly crafted one-of-a-kind item that immerses children in lively, eager play. All materials used in the manufacturing process are tested and certified, guaranteeing a sturdy, high-quality toy that meets all toy safety criteria. Ostheimer wooden toys enrich children's eager interaction in countless Waldorf kindergartens.