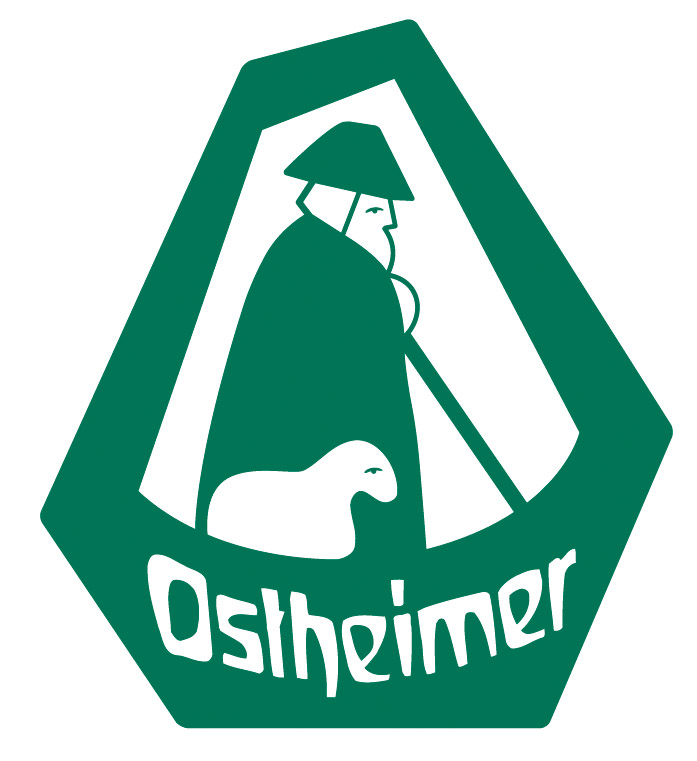 ---
---
Ostheimer Bunny, small
A small fine bunny made of wood hand-painted by the company Ostheimer.
The small wooden figurine by Ostheimer is ideal for decorating the seasonal table around Easter. The small hare, is a beautifully shaped wooden figurine made of maple wood, for playing in a landscape. The play landscape can be designed with cloths, stones and roots and other wooden animals and wooden figurines and invites you to look at and play!
Product information:
Rabbit, small
Material: ahonrwood
Dimensions: 2,5 cm
You can find more wooden animals from Ostheimer and wooden figures for free play in our category Wooden figures & wooden animals!
You can find everything for creating an atmospheric Easter in our category Easter!