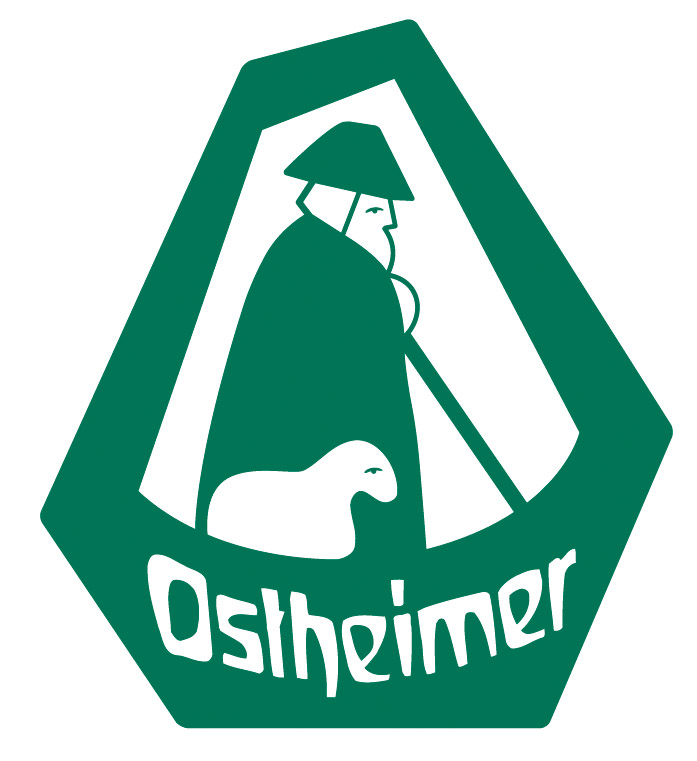 Ostheimer Hare, looking upwards
---
Wooden figure, hand painted


Material: Maple wood


Dimensions: H 5 cm
---
Ostheimer Bunny, looking upwards
The small wooden figurine by Ostheimer is a wonderful decorative element for the seasonal table around Easter. The small rabbit, looking upwards is a beautifully shaped wooden animal to play with in a landscape, designed with cloths, roots and with other wooden animals and wooden figurines.
Product information:
Bunny, looking upwards from Ostheimer
Material: maple wood
Dimensions: H 5 cm
You can find more wooden animals from Ostheimer and wooden figures for free play in our category Wooden figures & wooden animals!
Everything for creating an atmospheric Easter can be found in our category Easter!
Unique and creative Easter gifts can be found here!
Ostheimer's unique wooden toys immerse children in lively and dynamic play. The wooden toys are designed to be simple and very robust. Ostheimer figures such as animals and figurines are made of domestic maple. Ostheimer wooden toys are handcrafted exclusively from high-quality, reforestable domestic woods.
All materials used by Ostheimer are tested and certified and comply with the valid toy safety standards!