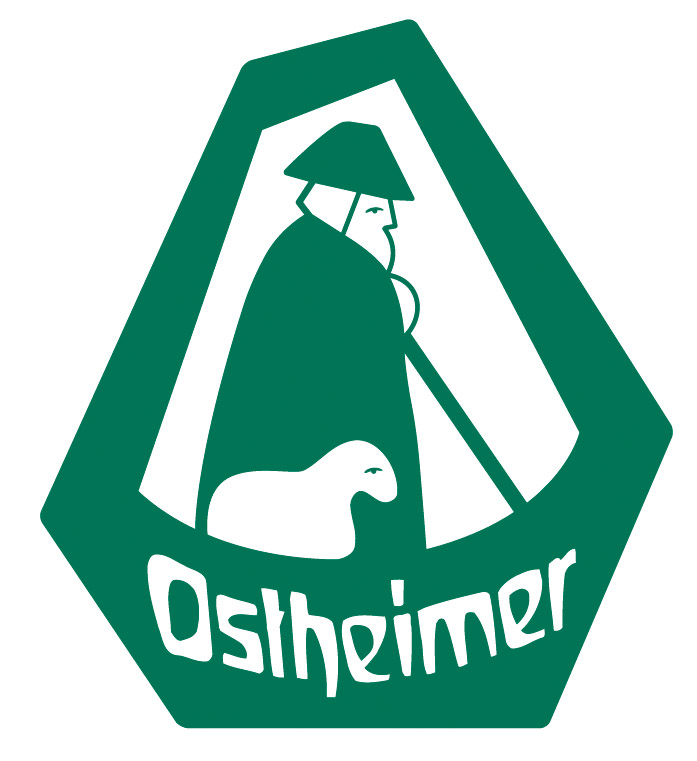 ---
Hare, sitting


Material: maple wood, hand-painted


Dimensions: Height 2.5 cm
---
Ostheimer Bunny, sitting, hand-painted.
Small wooden figurine bunny, a lovingly designed and hand-painted play figure that brings a lot of joy not only at Easter.
The little wooden bunny can inhabit a farm with many other wooden figures or ring in the Easter season as a decoration on the seasonal table.
The little figures by Ostheimer are recommended from 3 years and are not only beautiful as toys, they can also become a companion and comforter or lucky charm in a child's pocket.
A high quality wooden toy for children by Ostheimer.
Hand sanded, hand painted and treated with Biofa oils.
Product information:
Bunny, sitting, Ostheimer
Material: maple wood, hand-painted
Dimensions: H 2,5 cm
Age recommendation: from 3 years
You can find everything for creating an atmospheric Easter in our Easter category!
You can find more wooden toys from Ostheimer like wooden animals, wooden figures, buildings and much more in our category Wooden Toys!
All wooden toys by Ostheimer are coordinated in shape and size. The wooden animals and wooden figures by Ostheimer come to life in creative play worlds and stimulate the child's imagination. Distracting details are completely omitted from the wooden figures, wooden animals, wooden vehicles and buildings. In this way, the Ostheimer wooden toys remain free-flowing and do not restrict the child's imagination. Ostheimer wooden toys are an integral part of Waldorf kindergartens and crèches.
The unique figures are rounded and lovingly hand-painted.
Ostheimer uses only native woods from European forests.