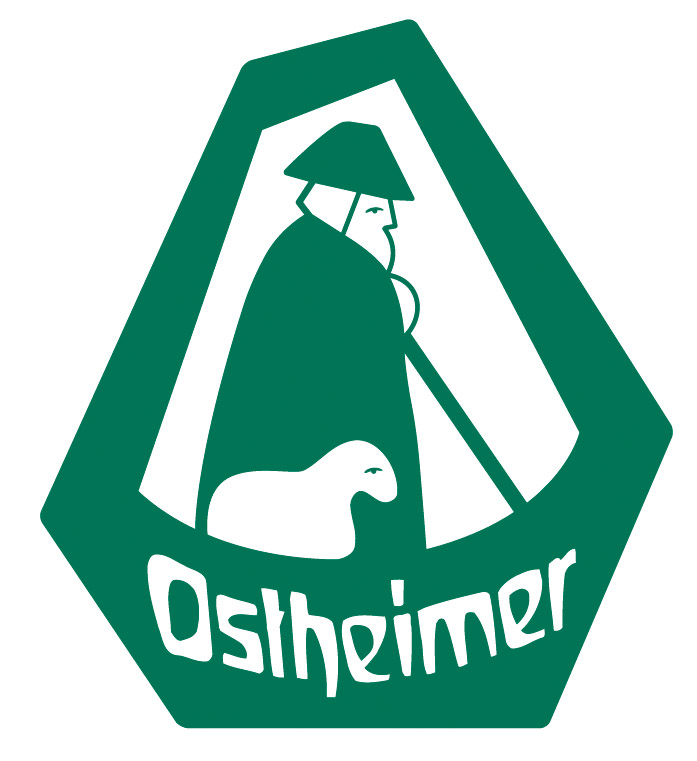 ---
Cock, Ostheimer


Material: maple wood, hand-painted


Dimensions: H 6,5 cm
---
Ostheimer Rooster, hand-painted
A proud rooster for the farm or for decoration on the seasonal table.
Product information:
Rooster, Ostheimer
Material: maple wood, hand-painted
Dimensions: H 6,5 cm
Age recommendation: from 3 years.
You can find more wooden toys from Ostheimer like wooden animals, wooden figures, buildings and much more in our category wooden toys!
When playing with the wooden animals and wooden figures by Ostheimer, children can immerse themselves in imaginative and lively worlds. All figures are coordinated in shape and size. Distracting details are completely omitted from the wooden figures, wooden animals, wooden vehicles and buildings, so the wooden toys remain free-flowing and do not restrict the child's imagination.
Ostheimer uses only domestic woods from European forests.
The unique figures are rounded and lovingly painted by hand.