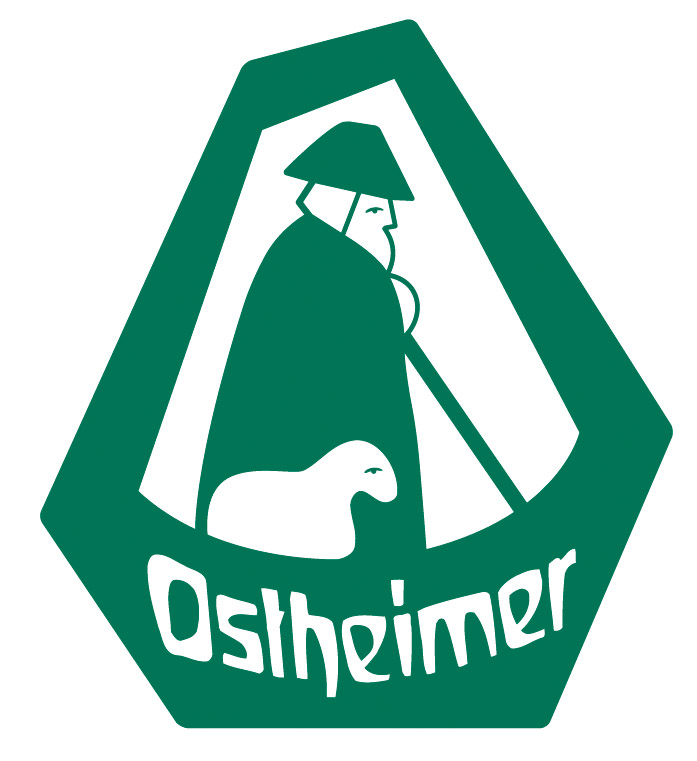 Ostheimer Banner "Adoration of the Magi
---
Ostheimer Banner "Adoration of the Magi


Material: plywood, transparent paper


Dimensions: H 22 cm
---
Ostheimer Banner "Adoration of the Magi
The Magi welcome the child. This banner depicts the scene in a very atmospheric way. The filigree designed banner is backed with coloured transparent paper. The translucent picture can be placed on the seasonal table on the day of the Three Magi. Illuminated by a tea light or a candle it brings a special atmosphere into every home.
We have the matching "base for the banner" in our range.
Product information:
Ostheimer Transparent "Adoration of the Magi"
Material: plywood, transparent paper
Dimensions: H 22 cm
Attention! decoration article! not suitable for playing.
You can findmore b anners from Ostheimer and other well-known manufacturers in our Famosities category!
For the cosy home, the children's room, Waldorf kindergartens and crèches, the company Ostheimer produces wonderful things. Ostheimer wooden toys are loved all over the world and have a high reputation. Very typical for the Ostheimer toys are the rounded shapes, the figures and buildings are lovingly designed. The figures, mobiles and wooden animals are handmade.
In addition to mobiles and banners, the Ostheimer range also includes wooden figures, wooden animals, buildings, doll's houses and all kinds of vehicles.