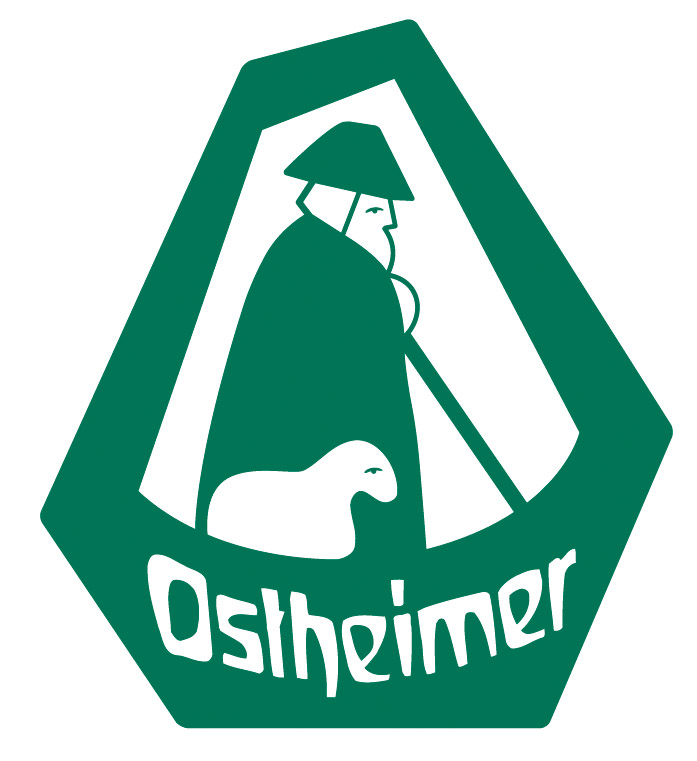 Ostheimer Transparent "The Shepherds
---
Ostheimer Transparent "The Shepherds


Material: plywood, transparent paper


Dimensions: H 22 cm
---
Ostheimer Transparent "The Shepherds
Lovingly designed and backed with coloured transparent paper, this banner brings a special atmosphere into the children's room. The camouflage banner can be illuminated with a tea light or a candle. The transparent picture is enclosed in a plywood frame. The two sides can be folded down so that the picture stands securely.
We have the base in our range to match the Ostheimer transparencies.
Product information:
Ostheimer Transparent "The Shepherds
Material: plywood, transparent paper
Dimensions: H 22 cm
Attention! decoration article! not suitable for playing.
You can findmore transparencies from Ostheimer and other well-known manufacturers in our category Famosities!
The company Ostheimer produces wonderful things for the cosy home, the children's room, Waldorf kindergartens and crèches. These special wooden toys by Ostheimer are well known and loved all over the world. Very typical for the Ostheimer toys are the rounded shapes of the figures and buildings and the loving design. The figures, mobiles and wooden animals are handmade.
In addition to mobiles and banners, the Ostheimer range also includes wooden figures, wooden animals, buildings, doll's houses and all kinds of vehicles.
Small beeswax candles, natural

KSG | Small beeswax candles, natural | Height approx. 12 cm, Ø 1.3 cm

Ø 1,3 cm

 

Not in stock, approx. 1-4 weeks

0.17

kilogram

 | EUR 65.88 / kilogram

Small beeswax candles, red

KSG | Small beeswax candles, red | Ø 1.3 cm

Tree candles

 

Not in stock, approx. 1-4 weeks

0.34

kilogram

 | EUR 65.59 / kilogram