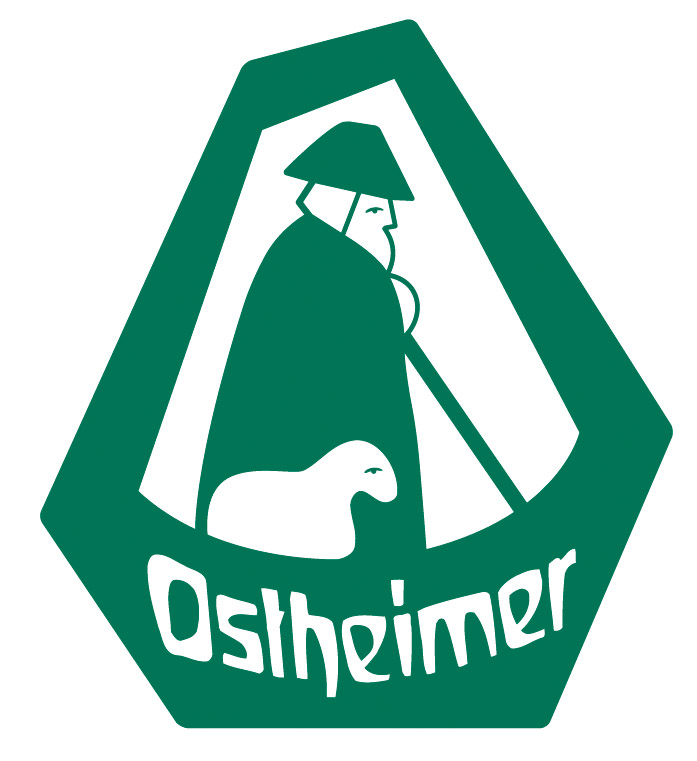 Ostheimer Natural wood dog
---
Dog natural wood, Ostheimer


Material: Alder wood, untreated


Dimensions: 9 x 3 x 7 cm
---
Ostheimer Natural wood dog, untreated alder wood
The wooden figure dog is natural. The rounded shapes make it the ideal wooden toy for toddlers. The figures flatter the delicate baby hands. The child can discover and feel the world with all its senses.
All materials are certified and guarantee not only a high-quality toy, but also tested safety for your child.
The little wooden dog makes a wonderful baby gift for birth!
Product information:
Baby toy
Dog natural wood, Ostheimer
Material: Alder wood, untreated
Dimensions: 9 x 3 x 7 cm
Age recommendation from 1 year
You can find more wooden toys for toddlers and older children in our category wooden toys!
Everythingfor the baby likebaby toys, baby food and baby equipment you will find in our category Baby!